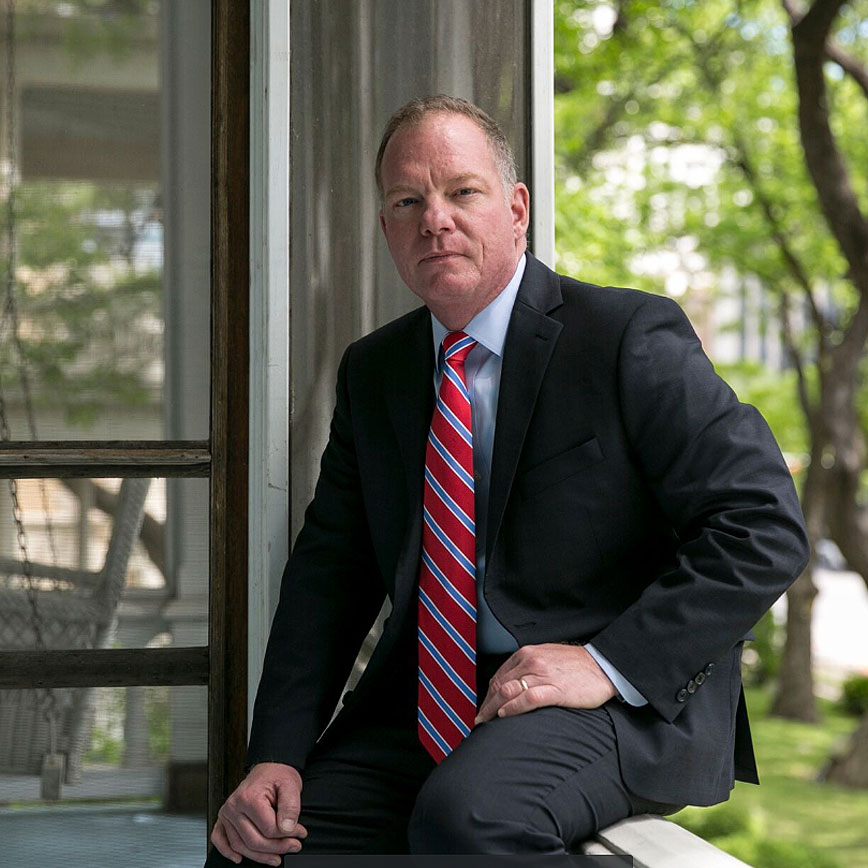 "Doug represented me in an extremely difficult and emotionally challenging case in Federal Court. The Government accused me of fraud and other white collar crimes. Doug O'Connell's tenacious defense ultimately cause the federal prosecutors to buckle and dismiss the case. I will forever be grateful to this excellent attorney and fine human being. I can't thank him enough!"
S.V.
"Preliminary Advocacy On My Behalf. I just talked to Mr. O'Connell today, and I've never been more impressed with an attorney. I've never been so confident in any other professional. My case hasn't even gone to court yet, but I'm very optimistic in the results. Just don't bullshit the guy."
Pete
"Excellent Experience with Consultation. Doug is very responsive, knowledgeable, and trustworthy. He has an attention to detail that I really appreciated. I highly recommend working with him."
Tracy
"Doug represented me for an expunction proceeding in 2014. His knowledge of the process and people involved gave me a great deal of confidence from the beginning. Doug kept me informed throughout the process and was able to successfully have all records of the event expunged. He is an excellent attorney who can definitely be trusted to represent you fairly and honestly."
Client
Notice: The information on this site is not legal advice. You should consult an attorney for advice regarding your individual situation. We invite you to contact us and welcome calls, letters and emails.  Contacting this office does not however, create an attorney-client relationship.  Please do not send any confidential information to us until such time as an attorney-client relationship has been established. Each legal matter is unique. Individual case results may vary.